« Back to home
Thursday, April 21, 2022, 6:30 PM
Outback Steakhouse, 2102 Texas Avenue South, College Station
As always, consider arriving early for dinner and discussion!
---
Although election integrity has been a serious topic of interest since the 2020 fiasco, election fraud of various types are still major players in our elections.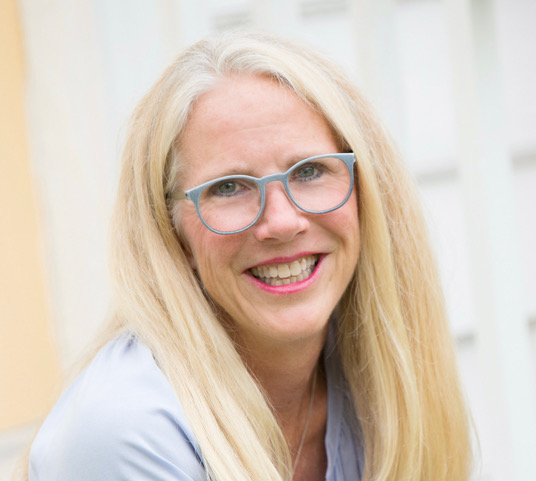 Beth Biesel
Our guest speaker, Beth Biesel (bio), is Forum Chief of the American Liberty Forum, Election Integrity Chair for Texas Eagle Forum and serves on the Dallas County GOP Election Integrity Committee to name only a few of her active commitments.
Beth is passionate about election integrity and will be presenting a portion of her program titled "Election Transparency on Trial" and will address:
Election Fraud: Is it possible in Texas?
Current Election Systems in Texas: Are they vulnerable?
Election System Problems: Are they fixable?
Action We Must Take To Save The Republic
Please make time to hear this very important information.

In addition, Beth will be hosting the Election Transparency on Trial symposium on April 30, 2022 in Dallas (download flyer with full info) where she and other experts will present a full day of information about our current election systems and offer effective solutions to change the way elections are conducted.
We are anxious to see you all again soon!
---
UPDATE: link to view the Saturday symposium online
As mentioned at our meeting on the 21st, if you're unable to attend in person, Beth has provided the logon info for the Election Transparency on Trial symposium this Saturday, April 30, 2022 at 8:30am.
PLEASE,
the following link is for the B/CS Tea Party only. Do not forward it outside our group!
Join the Zoom Meeting:
https://us02web.zoom.us/j/81530824764?pwd=WHV5NkFmVVdrd0hKYTZ6QzRrNEtCZz09
Dial in by phone: +1 346 248 7799 US (Houston)
Meeting ID: 815 3082 4764
Passcode: 443945
---
Beth Biesel bio/CV