« Back to home
Robert Roos, CONSERVATIVE member of the European Parliament
A successful entrepreneur and businessman, MEP Robert Roos has been a Dutch Member of European Parliament since July 2019.
A conservative Euro-skeptic fighting against globalism and for freedom, you may have heard of MEP Roos when his questioning of a Pfizer executive before European Parliament went viral as a result of the executive's shocking response.
Here is the video of MEP Roos when he was here on June 20: ROBERT ROOS VIDEO

And thanks so much to Doug Watkins of the Texas State Public Affairs Network (T-SPAN) for getting this video on his network for us!
---
Surviving an Active Shooter Event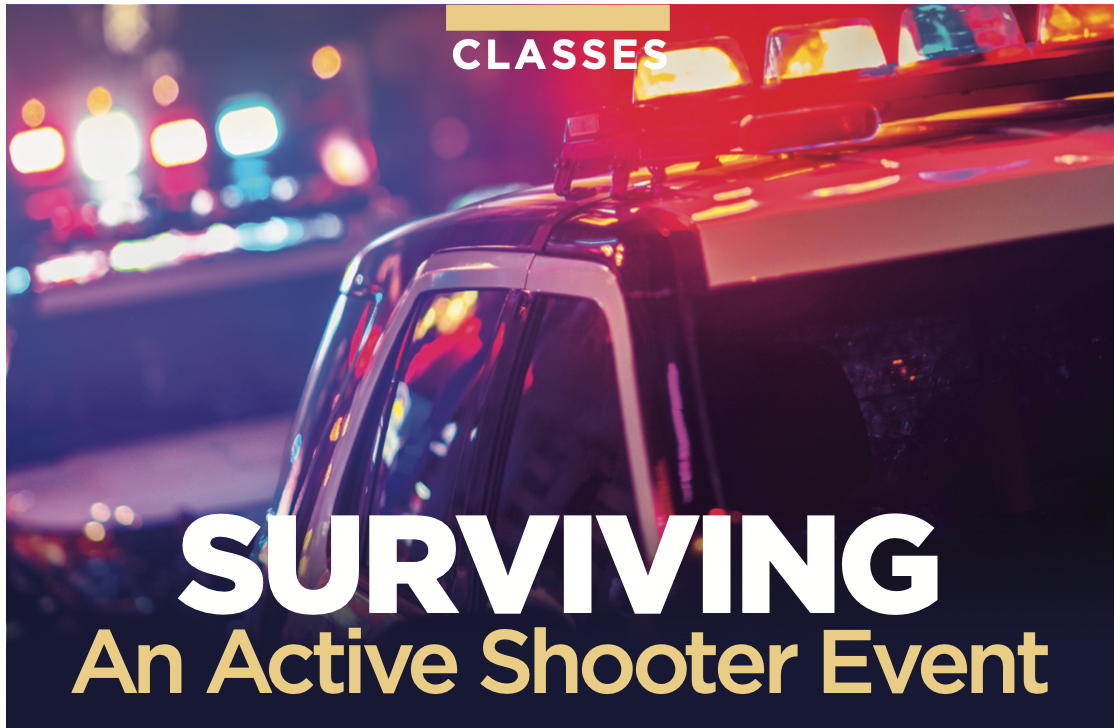 Friday, June 30, 6-9 PM
Iola Missionary Baptist Church , 23471 FM 244, Iola, Texas
"Active shooter"—unfortunately, it's both a common phrase in the news these days and an event that most people would benefit from being prepared for.
In this course, you'll gain real-life knowledge from law enforcement professionals who are regular instructors of active shooter training programs.
Topics include:
Tactics for handling active shooter incidents
How to take a proactive role (as opposed to being a powerless victim)
Essential survival skills